ABOUT
… for over 30 years.
We do everything we can to help our franchisees succeed. We hold their hand and assist them every step of the way. From helping them select a site, to designing the salon layout, and assistance with construction, staffing and much more - we do it all. – Randy Lazar, President
Products
Your guests can keep their hair looking sensational with our private-label, Fantastic Sams hair products! These affordable and professional salon products were created to meet the specific needs of your guests. Franchisees may order salon products and supplies directly from our online store.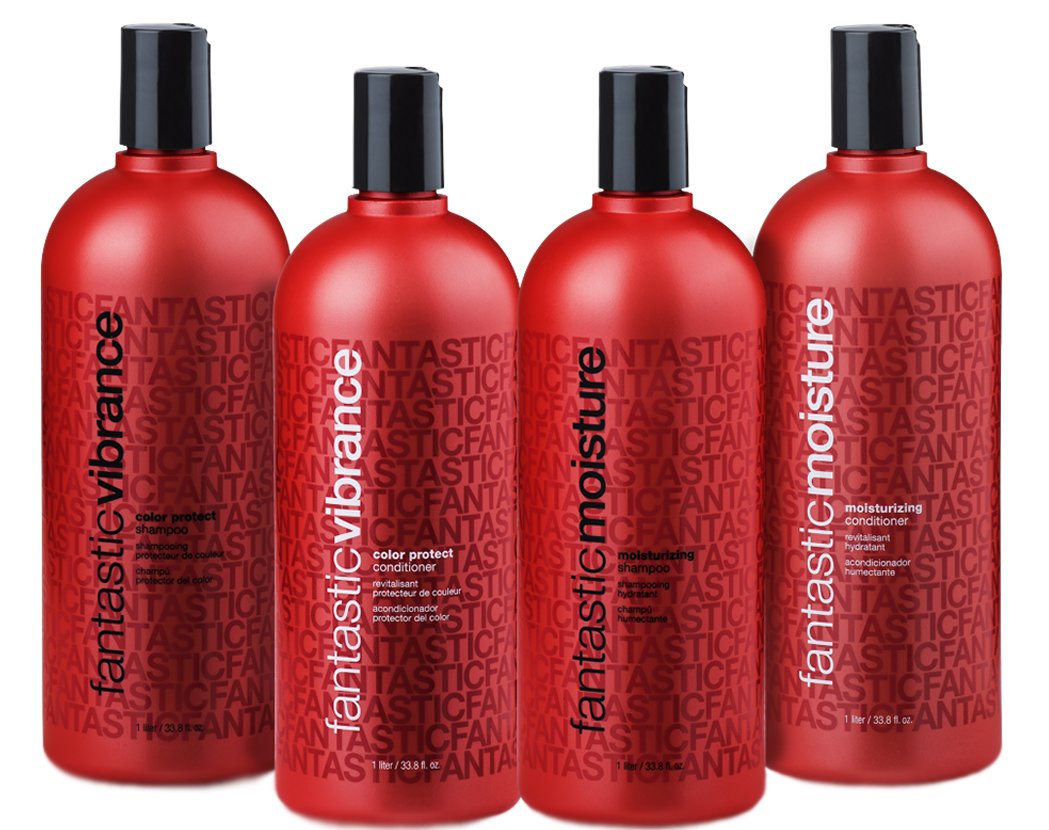 SALON RESOURCES
Think of Fantastic Sams Florida as your all-inclusive hair salon franchise support network. We are here to help answer all of the marketing, recruitment and retention, salon business management, and sales questions that you may have.
Franchisee Support
Lorem ipsum dolor sit amet, consec adipisicing elit, sed do eiusmod tempor incididunt ut labore et dolore magna aliqua mineniam quis